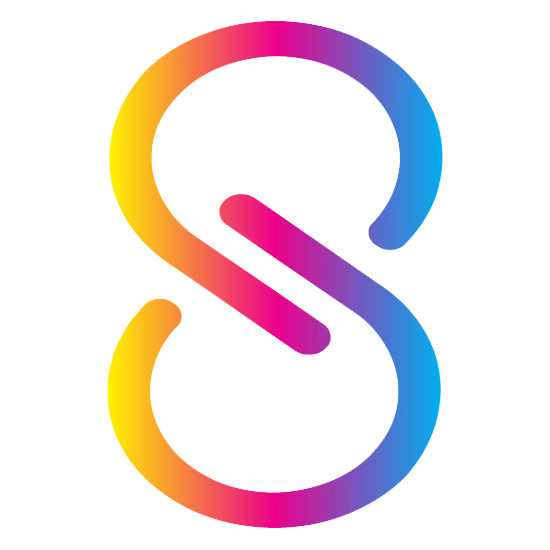 Born out of a desire to seamlessly integrate purposeful design with unparalleled dedication to the client, cre8ivitie can effectively promote your brand to help you reach your goals.
The mission of cre8ivitie is to conceive of design solutions that are creative, fresh, and above all—engaging—to present your company, products, services or events to a broad audience.
Formerly of New York, cre8ivitie's current home is the live-work-play neighborhood of Midtown Miami, Florida.
Air France Cargo
Apex Hoist Services
Bofshever Chiropractic
The Center for Automotive Education & Training
CNBC
CPM Construction Management
Complete Physique
David Lesser and Associates
Dorset Flowers
Emerge Therapy Services
ESPN
Everglades Parkland Financial Advisors
Everything Hair
Falcon Headwear
GNYADA Insurance Brokerage
Greater New York Automobile Dealers Association
ICL – Institute for Community Living
The Lukemia & Lymphoma Society
MOP Performance
The New York International Auto Show
NBC
NMG Sports Marketing
numina
Omnipoint
Primary Care Development Corporation (PCDC)
Singer Property Management
Solomon Search Group
Sutton Flowers
The Paradise Group
Temple Beth Am
Wheels for Reels
World Traffic Safety Symposium